District Cooling Design & Engineering (PRO)
in this course, you study more in-depth and learn about practical materials. If you haven't passed our fundamentals course, we suggest you do that first, where you study the basics and receive the information you need to better understand the pro concepts and get the best outcome from this course.



This course is meant for engineers, designers and utility owners who are dealing with pre-insulated district cooling and heating networks. After passing the course participants will get all needed basic knowledge regarding pipeline design and engineering.
You will receive a certificate upon successfully completing the course and exams(if applicable)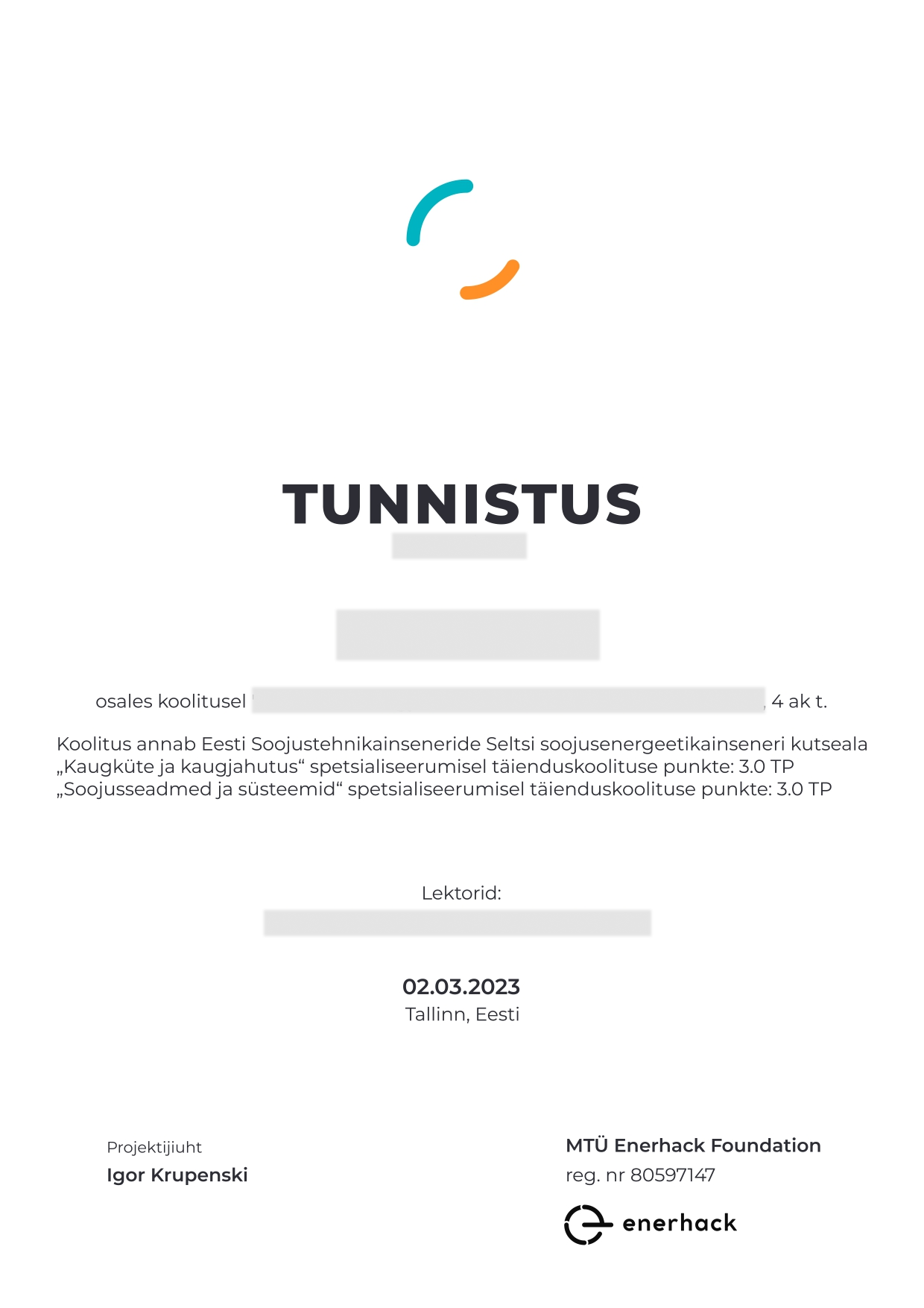 MEET YOUR INSTRUCTORS
Empty space, drag to resize
MSc, Aleksandr has more than 15-years experience in district cooling, heating and gas design engineering. Under his leadership there were designed more than 500 km of pipelines at different part of the world - Scandinavia, Baltics, Germany and Latin America.
Twin pipe systems and differences in design comparing with single pipe
systems
District cooling and heating simple pipe sizing (Logstor calculator,
hand calculations)
District cooling and heating leakage system
District cooling Business Opportunity
LEARNING
OUTCOMES

:

Ability to perform calculations for pipeline sizing

Knowledge of the whole chain of district cooling and heating pipeline

project (layout, profile, welding scheme, leakage system, expansion pads,

specification)

Knowledge of different tools which could be used for district cooling and

heating engineering

Understanding the basics of Thermal Energy Storage (TES) for DCS

Learning the important factors for building owners to understand when considering DCS to serve their buildings
Created with